Become an expert in Container Technologies like Docker
With hands-on labs on DigitalOcean
Enroll now
Why learn about container technologies like Docker, Kubernetes ?
In today's app driven world every company wants to iterate faster with whatever application they have to respond to market and customer needs. Companies can not longer afford long release cycles. With the use of containers release cycles can be reduced drastically. By containerising an application we make sure that it behaves same, irrespective of the underlying environment, be it Bare-Metal, VM, Cloud etc.
With container orchestrators tools like Docker Swarm, Kubernetes, DC/OS Marathon we can scale the application on demand, bring fault tolerance, optimally use our resources etc.
Who should learn about container technologies ?
In any release cycle of the application Developers, QA Engineer and Operations Engineers play equally important role. With the DevOps mindset and practice they work more closely now. Using containers as unit they can iterate over an application faster and meet the deadlines.
So learning the container technologies becomes equally important to anyone who is part of the application release cycle, be it Developer, QA engineer or OPs engineer.

Meet the Instructor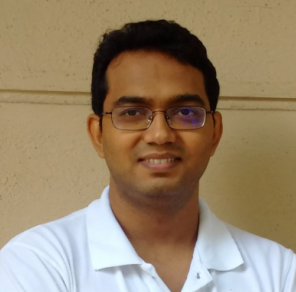 Neependra Khare is Founder and Principal Consultant at CloudYuga. CloudYuga provides training and consulting on Docker, Kubernetes, DC/OS, GO Programming etc. He is one of the Docker Captain as well and running Docker Meetup Group in Bangalore for 3 years. In 2015 he authored a book on Docker, Docker Cookbook. In 2016 he co-authored a course on "Cloud Infrastructure Technologies" at Edx for Linux Foundation.
Prior to founding CloudYuga, he was Principal Software Engineer at Red Hat.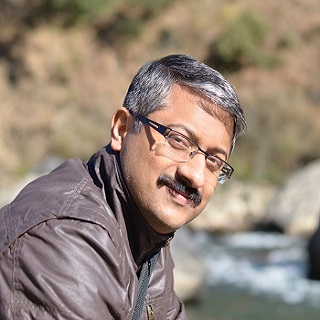 Very exhaustive set of contents on docker and related technologies. I'm sure the course will be helpful for beginners to advanced, alike.
Pradipta Banerjee. Cloud Infrastructure Architect, IBM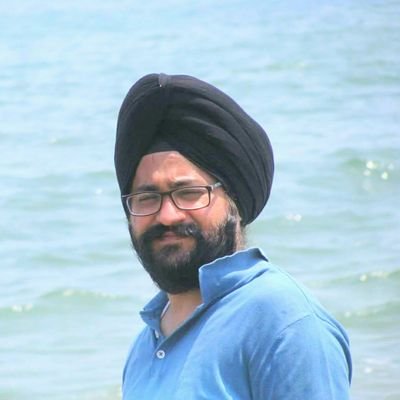 Kudos to CY School for bringing self-paced learning platform for container enthusiasts to keep abreast of latest changes in the container space. My 100% recommendation for all developers & operations team to try & learn new stuffs coming out of CY Garage. Well done @neependra & @CloudYuga Team.
Ajeet S Raina, Docker Captain & {code} Catalysts